Payroll Outsourcing
Internally known as Professional Employment Outsourcing (PEO), Crystal will employ your workers on contractual terms akin to your company's policies and procedures. We will work with you to manage the process from HR to processing the payroll, leaving you to focus on delivering services.
Transferring existing workforces can become complex and involve TUPE (Transfer of Undertaking (Protection of Employment)) regulation, and care needs to be taken to ensure that compliance and consultation is undertaken to safeguard all parties.
Payroll Bureau
If you are simply looking for a professional company to process payroll on your behalf, then Crystal has dedicated payroll teams ready and waiting. We can assist with the preparation of payroll information through to running the weekly/monthly payroll and submitting all reporting requirements.
Having payroll run through a bureau frees up finance and HR professionals to focus on other important aspects of their jobs whilst being flexible enough to work with you to find the most efficient method to suit your requirements.
Personal Service
When we are running a payroll, it is important that clients have a point of contact to direct questions or make changes as we are dealing with people's pay. At Crystal, we appoint a dedicated account manager as a single point of contact to ensure that we understand your business and that processes are agreed and followed.
Benefits
Company formation with business bank account

HMRC registration, PAYE, VAT, Corporation Tax

Monthly payroll processing

Quarterly VAT returns

Self-assessment and filing of annual return

IR35 contract reviews

Dividend documentation

Pension Auto Enrolment guidance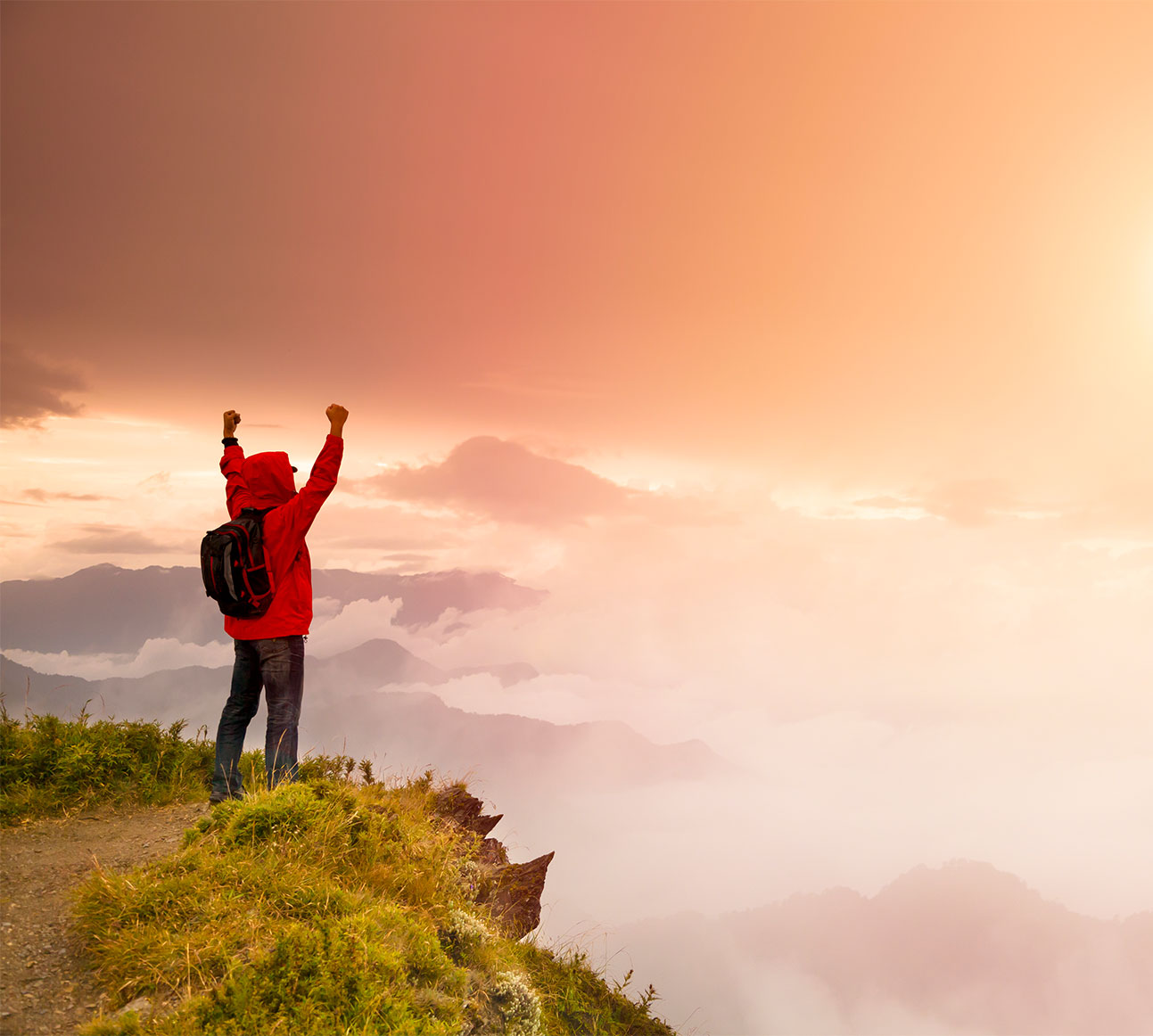 Timely
Crystal is a specialist payroll company running payrolls daily for its own umbrella companies as well as bespoke payrolls for its clients. Our service is backed up by HR professionals, ensuring that we are best placed to process your payroll correctly and on time.
Pricing
All pricing is specific to the work required and each client is individual, so after an initial discussion, we will provide a service pack to include our suggested service and the appropriate costings.