Guides & Downloads
Below you will find some useful fact sheets, information documents and forms, which should help you during your assignments.
This wide range of resources will help you explore and understand the world of contracting. There are links to relevant HMRC documentation and downloadable fact sheets about IR35, MSC, SDC and much more.
We can "guide" you to find the path that is right for you.
Top Guides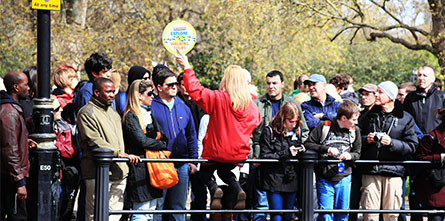 Get to grips with the nuances of IR35 legislation so that you can maximise your earning potential. Your designation as 'self-employed' might be in the hands of the HMRC, but read our overview so that you fully understand the implications of their decision and how to proceed profitably.
Supervision, Direction and Control (SDC) legislation has far-reaching implications for a contractor's working status and how they are paid if they engage through agencies or umbrella companies. Our handy guide breaks down how we assess and process SDC for our flexible workers.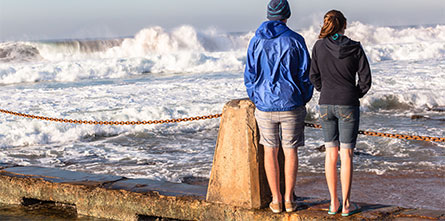 With the removal of Managed Service Companies from the scope of Intermediaries legislation, agencies and workers need to adapt their understanding of how they can operate competitively in today's flexible labour market. Explore this official document so you're up to speed.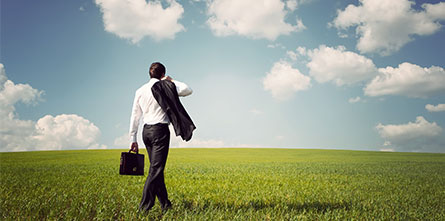 If you're a flexible worker that secures contracts in the public sector and operates through your own Personal Service Company (PSC), check out this guide from our partners over at InLine for more information on how Off-Payroll solutions can help you.
Which Way Now? To investigate further, choose another path below.