Crystal choice – Offering a Helping Hand
Crystal choice was created by Alan Little and his team to help contractors and potential contractors understand the contracting/contingent worker industry and how to get started.
Choosing which service to use, which Umbrella company or whether to set-up a limited company can be a huge headache. Then the contractor needs to know if they're a proper business or a disguised employee (IR35). When using an umbrella company can they claim travel expenses or not? (SDC).
Why Crystal?
As Crystal Choice is not an Umbrella company our advice is completely unbiased. This website has been written in plain English so it's easy to understand and has a wealth of downloads, a jargon buster and live chat so the contractor can get the answers to any questions they may have.
Alan was a contractor himself for over 10 years and has been in the industry for over 25 years. This extensive experience perfectly places him to understand exactly what contractors want and need. Alan and his team are passionate about fulfilling their mission.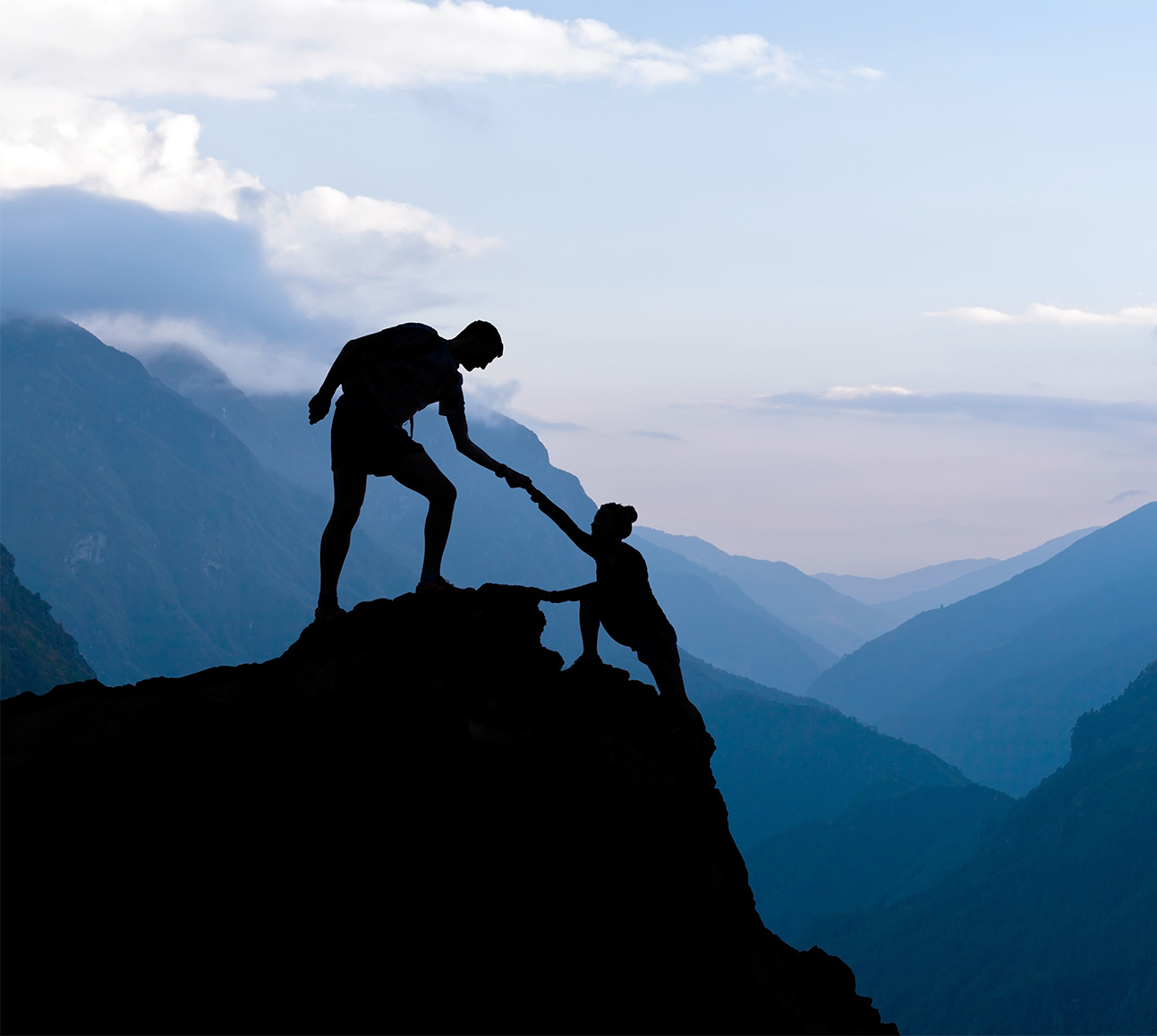 Mission
To introduce practical, prudent and compliant payment solutions and advice to the UK contracting and freelance community and recruitment industry.
Our aim is to empower contractors with the knowledge to make the right choices for their own individual circumstances. We will never suggest a one size fits all solution – in fact we will happily offer advice on multiple options to enable contractors to make a clear choice what is right for them and their needs.  
We want contractors to enjoy the freedom and benefits that the contracting market has to offer but also want them to be sure that their chosen payment solution is compliant.
Which Way Now? To investigate further, choose another path below.