Crystal – Offering Helping Hand
Through our sister company Pocket Accounts LLP, we provide all the accountancy and tax advice needed in helping contractors operate through their own companies, including incorporation, IR35 assessment, payroll, VAT, year-end accounts preparation and reporting and also personal and company tax assessments.
Today, Crystal are the UK's No 1 PAYE umbrella company, as voted for by contractors themselves at freelancesupermarket.com. Remaining committed to searching out new ways of further improving standards within the industry and making the lives of our employee contractors as stress free as possible, which is especially important in these difficult times.
Why Crystal?
Crystal Umbrella was incorporated in 2008 to take over the pioneering and industry leading work initiated by our predecessor No Longer Limited (incorporated in 2001). This strategic expansion and re-brand was designed to give our contractor workforce a clearer understanding of what the company does and to reinforce our commitment to making everything we do crystal clear.
Since its formation Crystal Umbrella has gone from strength to strength. Now employing over 45 staff at our head office in the picturesque town of Hertford and working with some of the most respected agencies and clients in the UK, we have supplied compliant, prudent and profitable employment management services to some 15,000 contractor employees.
It goes without saying that we wouldn't be where we are today if it wasn't for the fantastic relationships we've developed with recruitment agencies, recruiters and of course, our hard-working and loyal contractor employees. The primary aim of our award winning service is not only to provide you with unparalleled levels of support, but also to make the administration of your contracts as hassle-free and transparent as possible.
The Benefits
Company formation with business bank account

HMRC registration, PAYE, VAT, Corporation Tax

Monthly payroll processing

Quarterly VAT returns

Self-assessment and filing of annual return

IR35 contract reviews

Dividend documentation

Pension Auto Enrolment guidance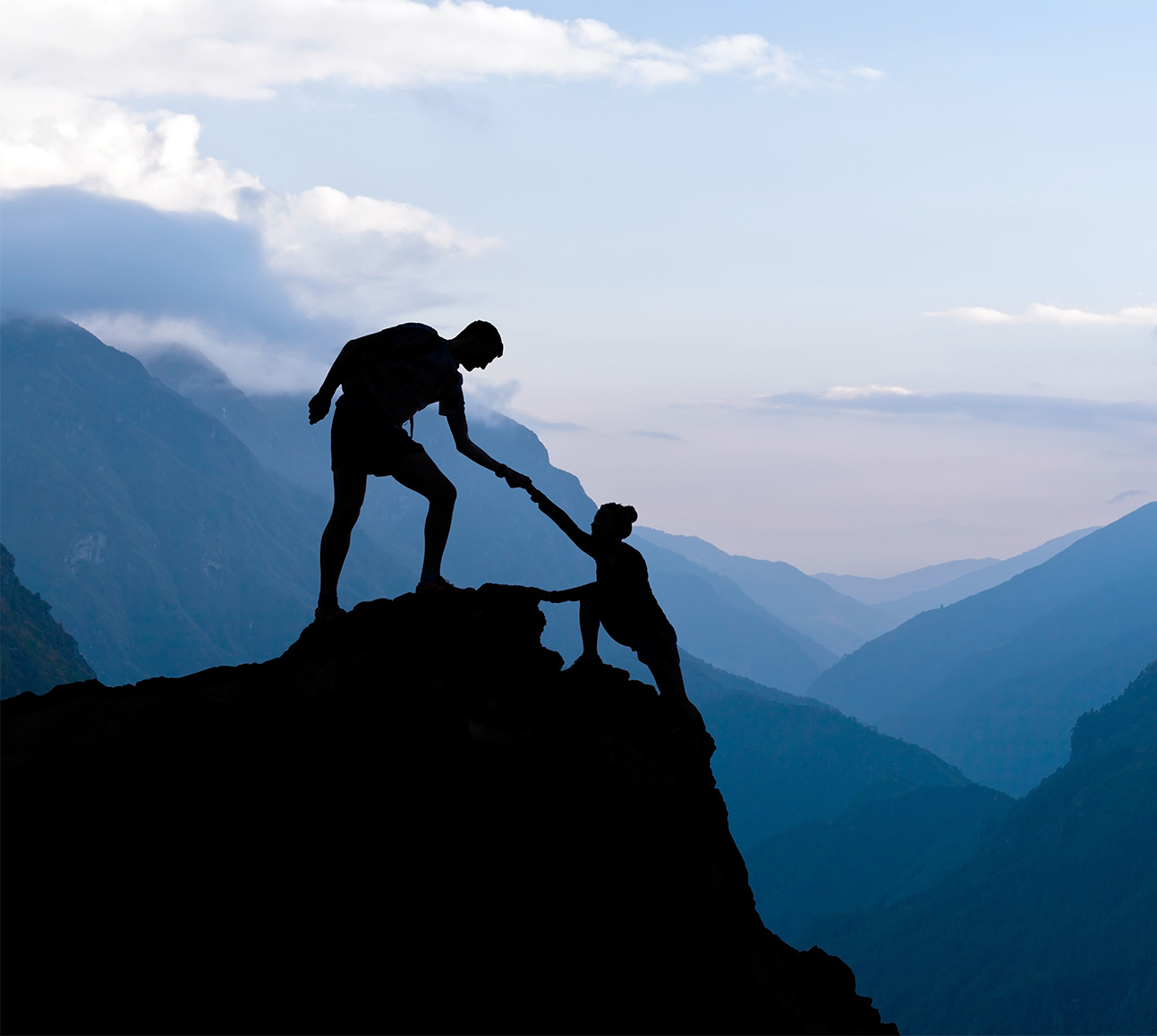 Personal Service
Here at Crystal, your customer experience is essential to what we do. When you join Crystal, we appoint a dedicated account manager to provide you with a single point of contact. You also have access to the "My Crystal" web portal, which enables you to see and understand where you are every step of the way.
100% Compliant
At Crystal, we take compliance very seriously. We ensure that pay meets with all employment and tax legislation and also any sector-specific regulations. We engage with our employment and tax specialists to ensure that we are and remain up to date.
We undertake an annual inspection from Professional Passport, who look at all our processes and certificate that we are UK-based and that all our processes are robust and compliant.
We are also a full member of the PRISM trade body and an Associate Member of FCSA, committing to compliance and their code of conduct.