Umbrella or Limited Company
As a self-employed contractor, choosing the right path can be a difficult one. However, by asking yourself a few simple questions your decision may become crystal clear.
1. Do you earn more than £20 per hour?
2. Are you happy to do about 30 minutes admin per month?
3. Are you able and happy to be a director?
4. Will your contracting journey be over 6-12 months?
5. Are you happy to manage your own invoicing?
If the answer to any of these questions in NO then an Umbrella company or an alternative solution is the right path for you.
If the answer is YES to all of these questions then setting up a limited company is a very real and viable option for you.
Benefits
Limited company
Be your own boss
Tax efficient pay structure
Easy to expand company and hire others
Stronger work/life balance
Better for using multiple clients
Can claim all legitimate business expenses
More professional to external clients
Absolute control over company money
Accountant takes care of HMRC duties
Accountant can offer business advice
Umbrella company
Hassle free solution
Very little paperwork
Quick and easy to start-up
Can claim some expenses (subject to SDC)
Employment benefits
Employment rights
Exempt from IR35 and MSC legislations
Insurance included
I am interested in one of the Services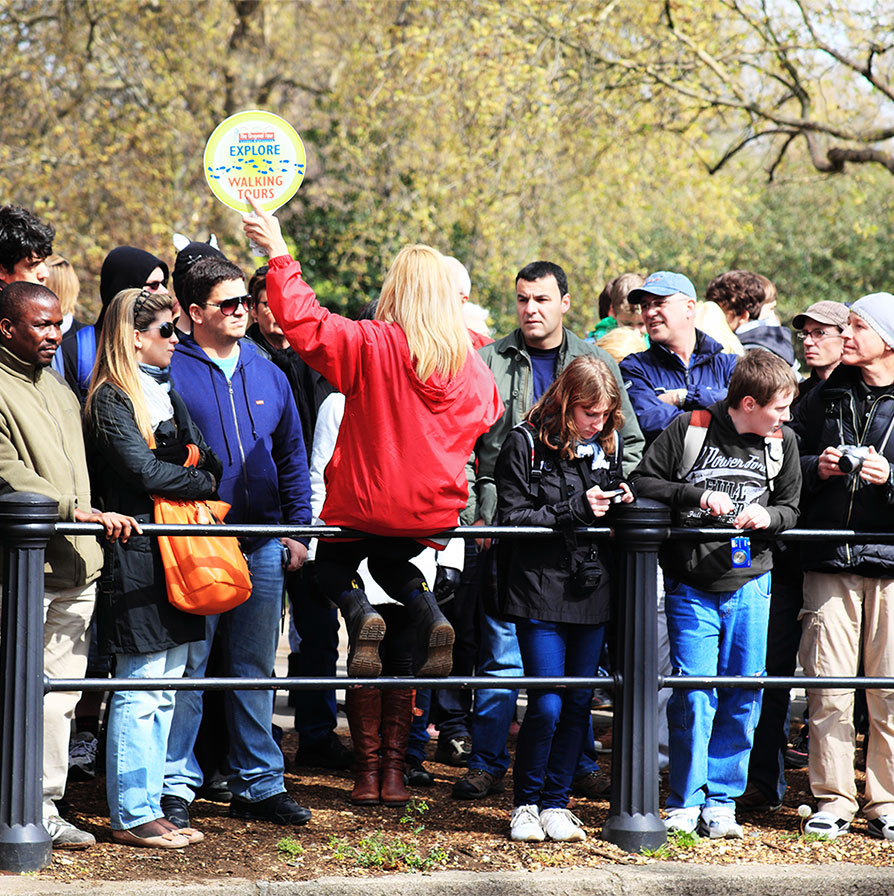 Other considerations
When working through you own limited company it is ideal to fall outside the scope of IR35. The question you need to ask is "Would I be an employee were it not for the existence of my limited company?". If the answer to this question is YES then it is highly likely you would fall inside IR35.
When using an umbrella company it is much more efficient if you can claim legitimate business expenses, including travel and subsistence. However in order to do this, you need an umbrella company that offers an expenses policy and you don't fall foul of SDC (Supervision, Direction or Control).    
Which Way Now? To investigate further, choose another path below.