Umbrella Company
We are not a managed service company, we do not offer loan or advance schemes and do not operate through offshore companies ensuring that we comply with the Criminal Finance Act and can offer protection to all parties.
A mutli-award winning Umbrella company providing contractors, consultants, interims and freelancers with a hassle-free, compliant payment service.
Umbrella Service
If your contract is subject to Supervision, Direction or Control (SDC), then travel to and from your place of work is no longer deemed a temporary workplace and costs incurred in travelling would not be allowable for reimbursement.
If you are a multi-site worker, then travel between sites would qualify for reimbursement. Only the first and last journey would be disallowed.
Crystal provides you with a dedicated account manager to help you navigate your contract. You also have 24/7 access to the "My Crystal" web portal, which ensures that you remain up to date so that you can focus on working the contract rather than the admin associated with it.
Benefits
Fast and hassle-free set up

No entry or exit fees

BACS and Same day payments available

24/7 access to our easy to use online portal

Your own dedicated Account Manager

Multiple daily payroll processing

£20m comprehensive insurance package

100% focus on compliance keeping you and your contractors safe and secure

Claim fixed HMRC allowable expenses at year end via a P87

Full statutory employment rights

A Workplace Pension Scheme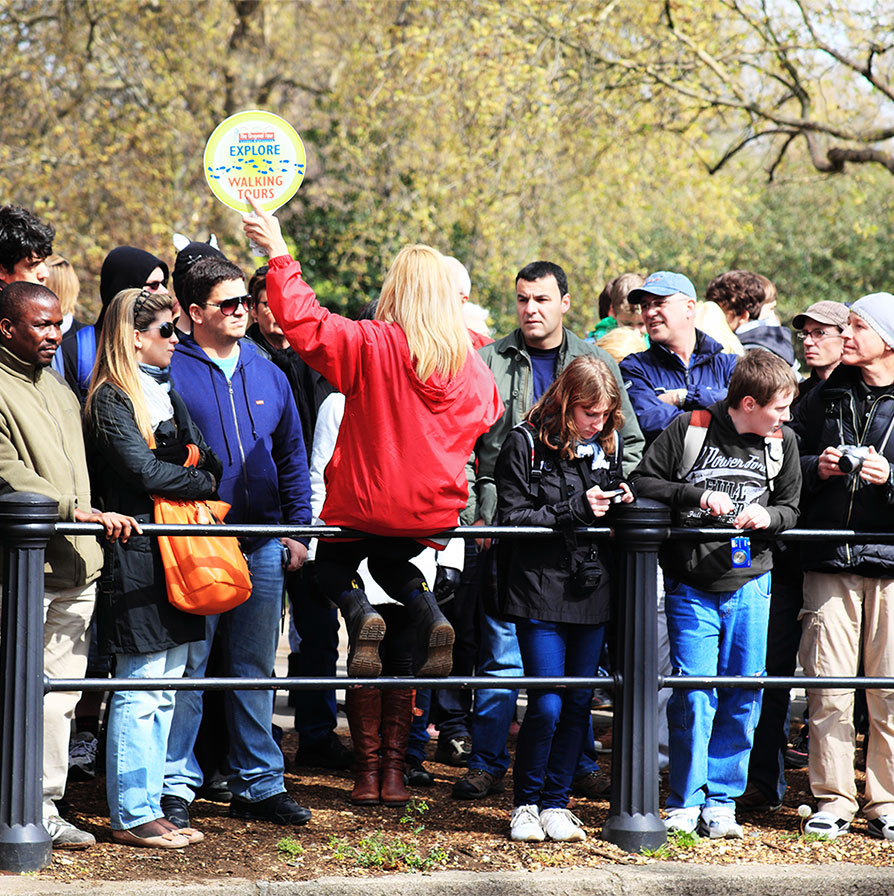 Personal Service
Here at Crystal, your customer experience is essential to what we do. When you join Crystal, we appoint a dedicated account manager to provide you with a single point of contact. You also have access to the "My Crystal" web portal, which enables you to see and understand where you are every step of the way.
100% Compliant
At Crystal, we take compliance very seriously. We ensure that pay meets with all employment and tax legislation and also any sector-specific regulations. We engage with our employment and tax specialists to ensure that we are and remain up to date.
We undertake an annual inspection from Professional Passport, who look at all our processes and certificate that we are UK-based and that all our processes are robust and compliant.
We are also a full member of the PRISM trade body and an Associate Member of FCSA, committing to compliance and their code of conduct.